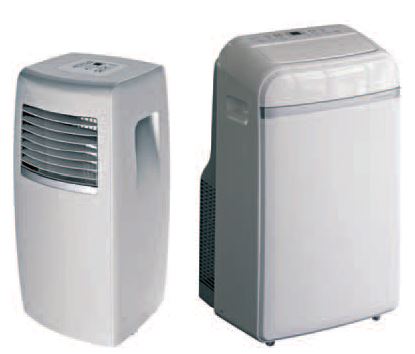 WITH HOT AIR EXCVAST FLEXIBLE DUCT
Dehumidification: Eliminates condensation, ensuring an optimal level of moisture in the atmosphere. Water (with tank full alarm) or tube constant drain.
• Ventilation function: It allows operation with only ventilation
• Rotary compressor: Optimizes performance. Low consumption.
• Thermostat: automatically maintains the set temperature.
• Discharge tube Hot Air: Easy and quick to install, allows the use the air conditioner immediately. Just plug a lid folding down later.
Ideal for small office environments. Compact and Portable Design with good air distribution in one product. The Centrifugal fan allows the portable air conditioner to push more air for more quick and efficient cooling.
The portable air conditioner is the most popular product in Dubai. It allows
cold air to reach every corner, however, these are inaccessible.
Wherever you want it, and anytime you need it. The portable A/C Ideal
for small offenses, restaurants, and all those premises naturally, we need cold air flow.