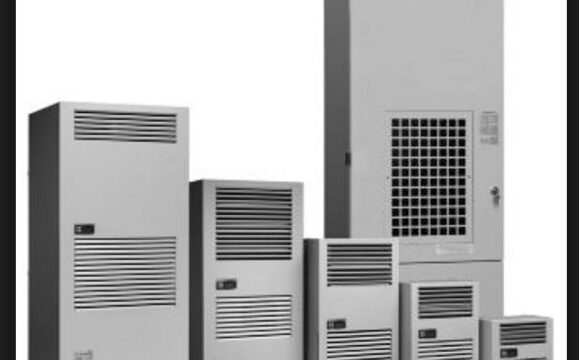 Industrial Air Conditioners range conjoined performance and design.
They offer the best solution for Dubai Industrial market. Conjugates with an exclusive and modern design.
Designed for maximum energy saving. With a durable metal body.
Those industrial Portable A/Cs are Ecological and Sustainable products.
Industrial Spot air conditioning systems allow the cooling for of outdoor space and open areas. They will certainly satisfy users more demanding. Equipped with special compressor and condenser. Minimizes used space and maximizes performance.
Multiple air conditioners can cover any large area without the need for any installation.
Mobility
Since those Industrial air conditioners are portable so you can use them Anytime & Anywhere !!!. There are no limits with this product usage scenarios.
The workshop, outdoor space, server room and anywhere you can enjoy this product.