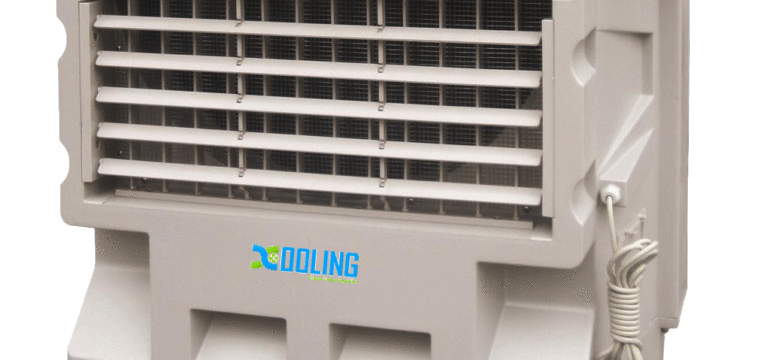 XC-12000 Portable Air Cooler
It's not a small area and also not for a big area !!
The XC-12000 Portable air cooler is specially designed For you.
An industrial machine in the shape of little machine offers you the best Cooling experience during the summer season or even the winter.
Don't let the Sun prevent you from enjoying the outdoor happy time Easy to use, suitable for many places, portable and low power consumption. This product powerful as a storm.
Portable cooler Specification:
Max Air Flow 12000 m³/h
Voltage 220-240V
Frequency 50Hz
Power 440w
Water Tank Capacity 100L
Water Consumption 8-10 L/h
Overall Size 1250x580x1440 mm
Weight 45Kg
XC-12000 portable air cooler uses:
XC-12000 portable air cooler Delivers filtered Fresh and Cool Air. Use it Outdoor and indoor, small warehouses, Gardens, and events.
features:
Low Power consumption is comparing with air conditioners.
Comes with touch digital control panel with the LCD screen.