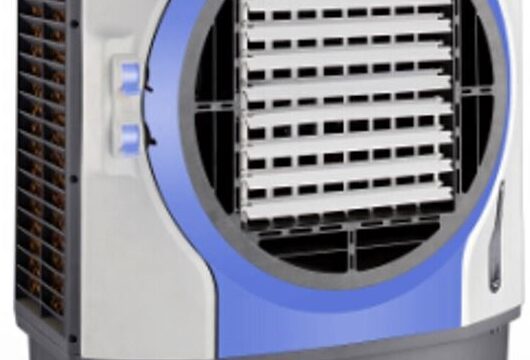 Indoor Air Cooler XC-4800 Specifications
220-240V 50HZ 230W
PP and ABS Plastic
Paper screens
With wheels
3 wind speed settings
Swing & cool design
Comfortable fresh air
Economical
Move convenience
Enclosed copper motor
45L-60L
With 25W pump
With pump switch
Quiet design
Humidifying, cooling
airflow :4800m3/h
Positioning portable evaporative indoor air cooler:
• The indoor air cooler must be placed in a position of the space that favors the entry of outdoor air so that the fresh air can use inside the machine and throw it into inside with lower temperature.
• The ideal setting position indoor air cooler is on the side opposite the openings (doors, windows, etc.places) for evacuation the humid air introduced.
• All volume of fresh air introduced into the room must be evacuated as hot air for maximum efficiency.
• Do not place the indoor air clean areas outdoor where it can be damaged by climatic factors.
---
Indoor air cooler recommended position
Indoor air cooler recommended position