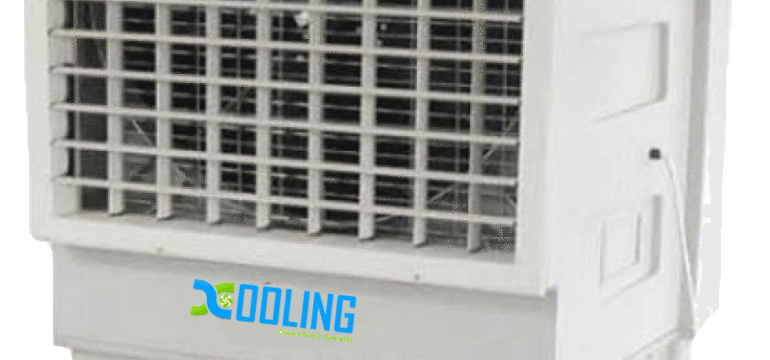 XC-23000 Industrial air cooler
XC-23000 Industrial air cooler made with heavy duty body and industrial grade axial fan.The massive amount of air generated by this machine unbeatable comes with custom designed motor and blades. This industrial cooler can cool large industrial spaces. And it's Ideal for a garage, factory or warehouse where more heavy air required. With this machine, you can continue working in comfortable temperature even of the outdoor temperature exceeding 50 degrees Celcius.
High-efficiency cooling media pad helps the device to produce cooler air with ordinary tap water feeding. It can reduce the temperature up to 12 degrees. This cooling machine makes you and your labors feel comfortable at your workshop.
With the secure digital controller panel, it does not require any experience to operate it safely and quickly.
Industrial Cooler Specifications:
Max Air Flow 23000 m³/h
Voltage 220-240V
Frequency 50Hz
Power 1100w
Water Tank Capacity 126L
Water Consumption 15-20 L/h
Overall Size 1120x720x1750 mm
Weight 68Kg